Entertainment
Thursday • 9pm
Smart Phone Quiz! 1st prize: £50 Voucher, 2nd prize: £30 Voucher, 3rd prize: Wine
Friday • 10pm
Acoustic Soul – Our resident duetting ladies playing your favourites.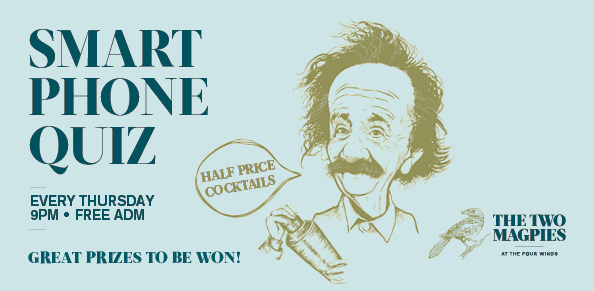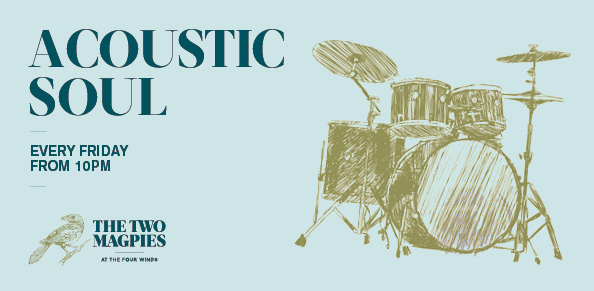 Saturday • 10pm
The best in local talent to get you on your feet!
Sunday • 6pm
Ease out of your hangover with your favourite tunes played live.
See who's coming up below.
Sarah Mulholland

Sat 16 Dec
Keep checking back here and on our Facebook page for special summer events coming up!